More than 15 Years of Innovative Global Mobility Recruiting Solutions!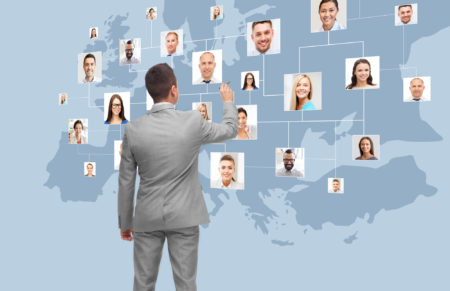 Signature Source is proud to celebrate more than15 years of assisting companies and job seekers. We've been honored to work with candidate recruiting and consulting needs. We serve the global mobility and relocation industry working hard to ensure we pair the right talent with the right job and company.
OUR CLIENTS
Our clients trust us because we "walk the walk": each member of our Signature Source Global Executive Recruiters is made up of people who have had careers in the relocation industry, adding up to over 60 years of insight and experience. We sympathize with the unique nature of the industry because we have held, managed, and/or partnered with many of the positions we fill.
Signature Source has supported the talent management and recruiting process for over 45 leading global mobility organizations and for good reason: with a proprietary talent database of more than 7,000 candidates, our expertise has created a stronger foundation for both clients and candidates for the past 15 years.
OUR CANDIDATES
Our candidates believe in us because Signature Source professionals focus on four very important values:
Respect

Trust

Confidentiality

Customer service 
We pride ourselves on taking the time to listen to candidates' career aspirations, provide honest recommendations, and guide them through the interview and offer process.
Our Executive Recruiters at Signature Source have had long-standing relationships with people in the mobility and relocation industry, which means candidates can trust us to help them in the best way we can. We also make sure we take the utmost care and protection when it comes to clients' resume/CV submissions. We take discretion in the hiring process seriously and in doing so, we are committed to the highest level of respect for our candidates as well as our clients.
Customer satisfaction is essential to what we do. Signature Source Global Executive Recruiters would like to thank our clients and candidates that have trusted us for the last 15 years. From accounting to human resources to marketing, we've learned from all of you and appreciate our relationships as we enter into 2021.
We would love to learn more about your business – let's start a conversation by contacting us here: Contact Signature Source