Executive Team
Your success is our only objective. We've worked in the relocation industry for more than 20 years and understand the dynamics and expectations that our clients and candidates face daily.

In fact, the Signature Source team has managed or has been held accountable for 100% customer and client satisfaction in our former industry roles. Our experience is ingrained in who we are and how we serve you in locating the right fit for continued success in your career.
Jean Strickland, President & Chief Executive Officer
CPC, CRP, CRB & CPA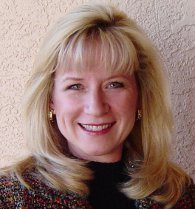 Jean's career in the global relocation, real estate, consulting and public accounting industries have culminated in the foundation of success of Signature Source. Her deep understanding of talent acquisition and requirements for diverse talent needed to deliver outstanding results has transformed the organization into the premier executive recruiting and consulting organization in the global mobility industry. READ MORE >
Marcie King, Director, Global Talent Acquisition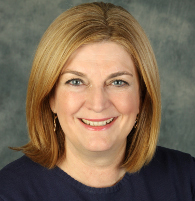 As a member of the Executive Team, Marcie has assisted our clients with their talent acquisition strategies around the globe.  Marcie provides global executive recruiting support to Signature Source clients and candidates with a passion of "Making a Difference, One at a Time.."
READ MORE >

Glen Scriber, Manager, Global Talent Acquisition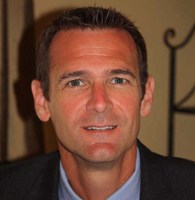 Glen joined Signature Source in 2012 and has been "Making a Difference, One at a Time…" ever since! Glen brought to the organization talent acquisition consulting experience from his tenure with a Recruiting firm in Dallas, Texas where he was responsible for recruiting Accounting, Information Technology, Permanent and Temp to Perm positions. READ MORE >
David Golightly, Global Talent Acquisition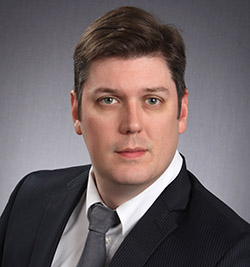 David has worked in the relocation industry since 2011, assisting with everything from client implementation, to policy counseling, to proposal generation. His extensive experience in working with both transferees and executive decision-makers has enabled him to bridge the communication gap and help candidates position themselves more strongly for achieving their career goals. READ MORE >
See what our Candidates and Clients have to say about us.